Zeppelin is located in the middle of Vesterbro in Copenhagen.
A rock bar that does not compromise on music and fun. There must be room to talk and enjoy a good beer while the rock thunders out of the speakers.
If you're into Classic Rock, Hard Rock and Heavy Metal, you've come to the right place. We love Judas Priest, AC/DC, Iron Maiden, Thin Lizzy, The Hellacopters, Led Zeppelin, Rival Sons, Deep Purple, Ghost, D-A-D, Black Sabbath, Metallica, The Rolling Stones, Twisted Sister, Boston, Dizzy Mizz Lizzy and a lots of other artists.
We always strive to have a wide beer selection, good liqueurs, delicious shots and a solid drinks menu.
Zeppelin Rock Bar opened its doors in 2014 and is today considered the coolest rock-bar in Copenhagen.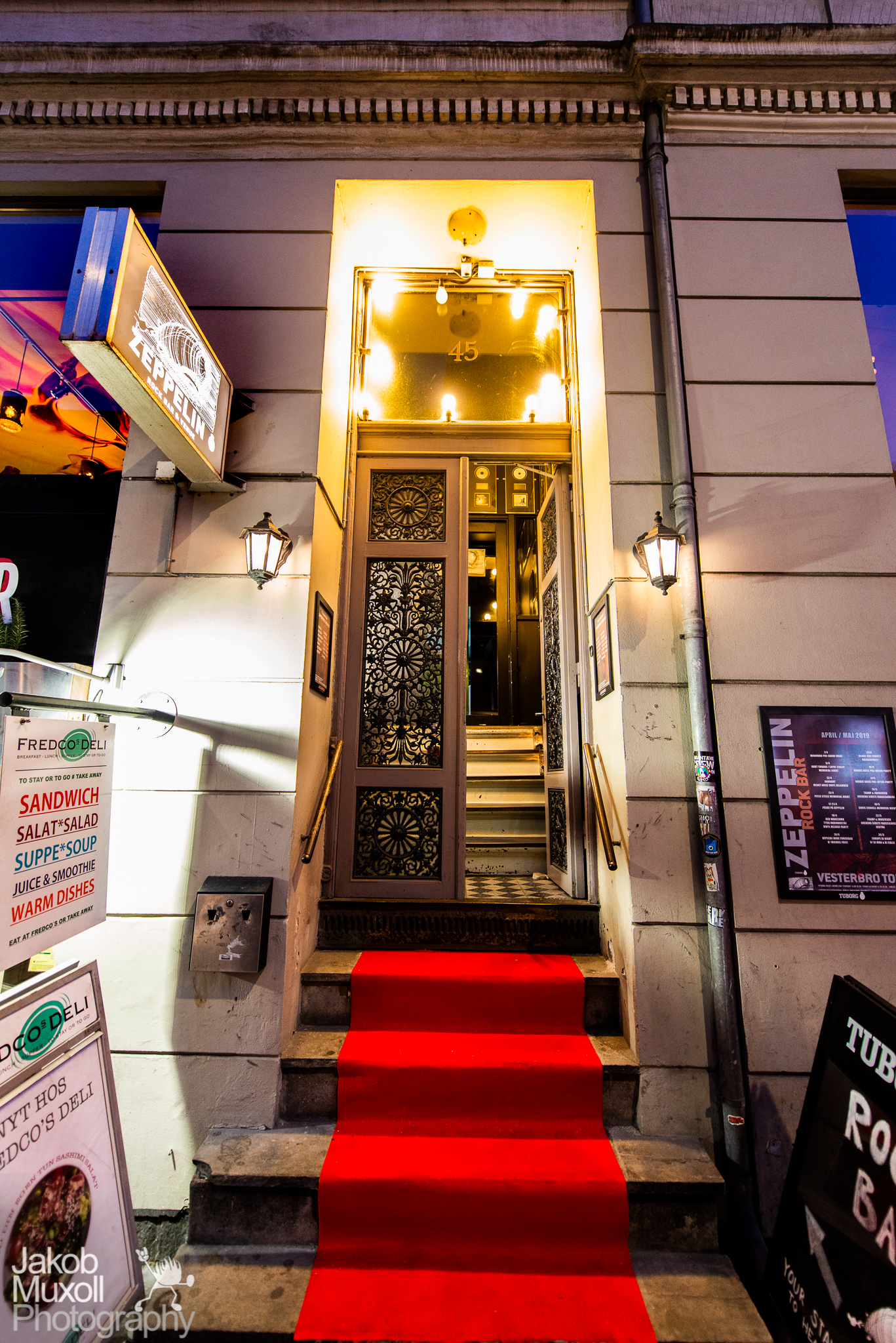 Monday        CLOSED
Tuesday        CLOSED
Wednesday   5pm-1am
Thursday       5pm-1am
Friday            3pm-3am
Saturday        3pm-3am
Sunday          CLOSED
Subscribe for our newsletter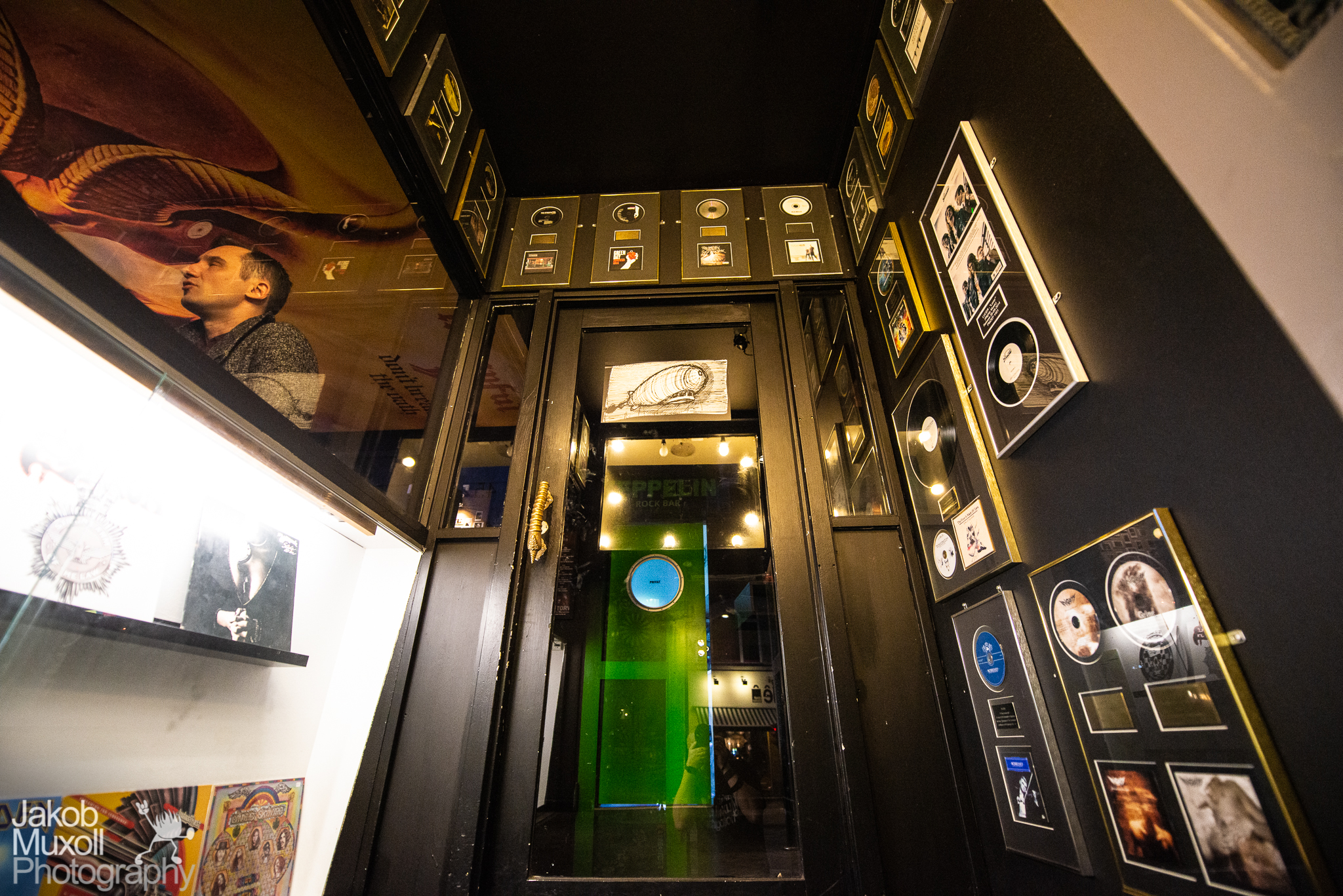 Phone no. + 45 71 703 666
Email: booking@zeppelincph.dk
DK-Vesterbrogade 45, 1620 Copenhagen V